Medical staffing
Angel Visiting Hands medical Staffing provides experienced and licensed RNs, LPNs ,CNAs and LNAs for clients across the Northeast region . As a privately owed company , AVH Medical Staffing is led by a team of healthcare professionals who have been serving the needs of patients for years. Whether we're working with clients and their families one on one or scheduling services for an area hospital, doctor's office, nursing home or rehabilitation facility, we strive to provide a new and lasting experience unmatched by others
Medical facilities, hospitals and rehabilitation center count on us to supplement their staffing needs with experienced healthcare Professionals
Our employees go through a rigorous hiring process to ensure that we only accept the best. We have very high standards which equates to high quality caregivers for your loved ones.
Reduce Staffing Challenges At Your Facility
Are you looking for qualified RNs, LPNs or CNAs to complement your staff? Get the trained personnel you need to deliver quality care. Whether you have a last minute request or are developing your schedule weeks in advance, we can help! Convenient "block" scheduling is available to promote consistency within your hospital or facility.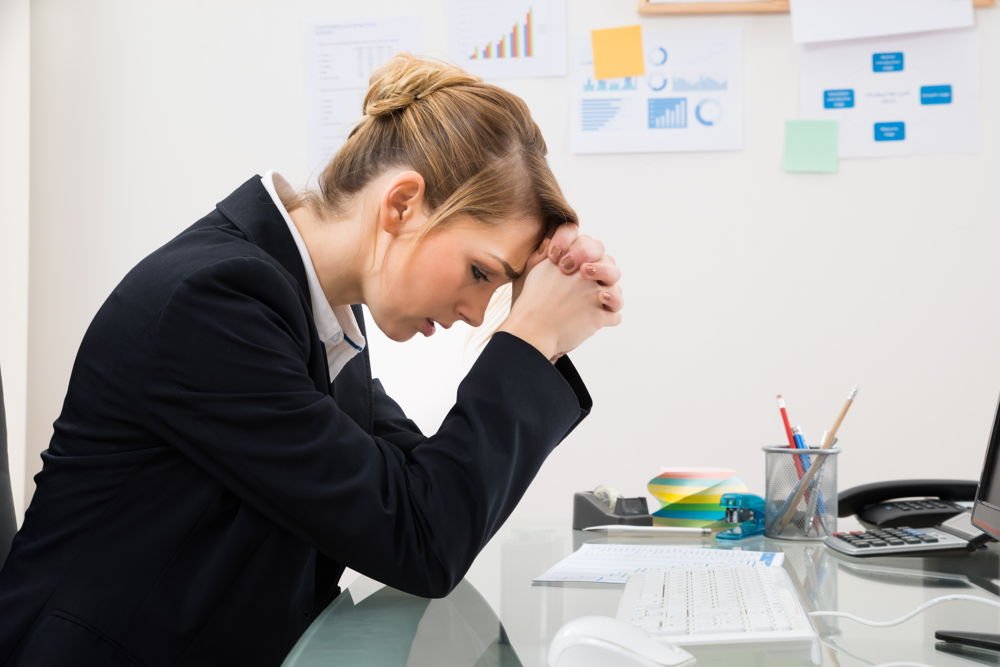 Medical Staffing Solutions
We provide qualified RNs, LPNs, CNAs and LNAs within these settings:
Hospitals
Nursing homes
Long-term acute care hospitals
Rehabilitation facilities
Assisted living facilities
Memory care facilities
Respite care